Blessing the Children Canada was founded by Rick and Sheila Lamb in 2009. They felt called to start BCC after their experience in Ethiopia in 2009 with Blessing the Children International. Blessing the Children Canada established in 2010.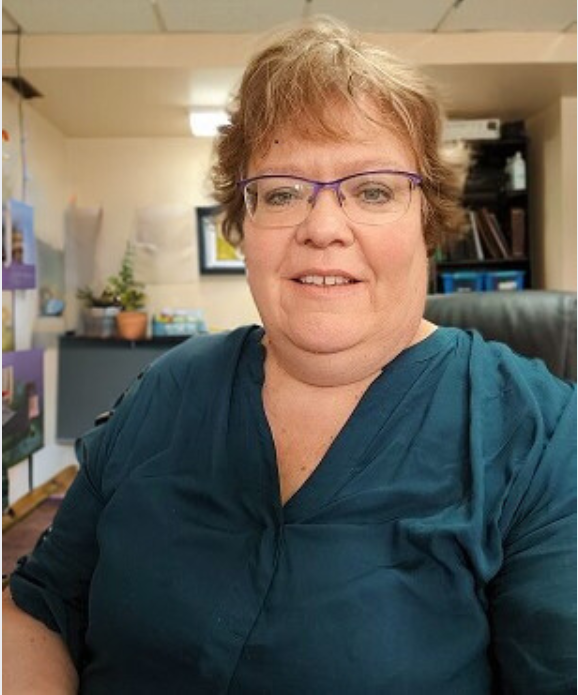 Founder & Director of Operations
Sheila Lamb
Sheila Lamb is the director of operations at Blessing the Children for the past eleven years. On an average day you will find her on the phone, computer, in her car, or bending an ear to anyone who will listen about her passion for the children in Ethiopia. She has had her hand in building a school, advocating for funds for her fifth container of food or a much-needed water well. Blessing the Children is her passion, purpose, and drive. She loves empowering her Ethiopian friends to bring change to the children in Bishoftu. In her spare time, she loves to spend time with her grandchildren, quilt, travel and spend time with her family and friends.
Rick Lamb
Rick Lamb has been making the rounds for Blessing the Children over the past eleven years. You will find Rick researching the new trends, what is coming down the road for charities, or challenging people in their world views. Blessing the Children is the reason his feet hit the ground every morning and his passion is to change the world for children in Ethiopia. Rick has helped with building a school, sending several food containers and making the jaunt to Ethiopia a couple times a year. Rick enjoys fixing all kinds of cars, houses, anything mechanical and relishes his time with his children and grandchildren.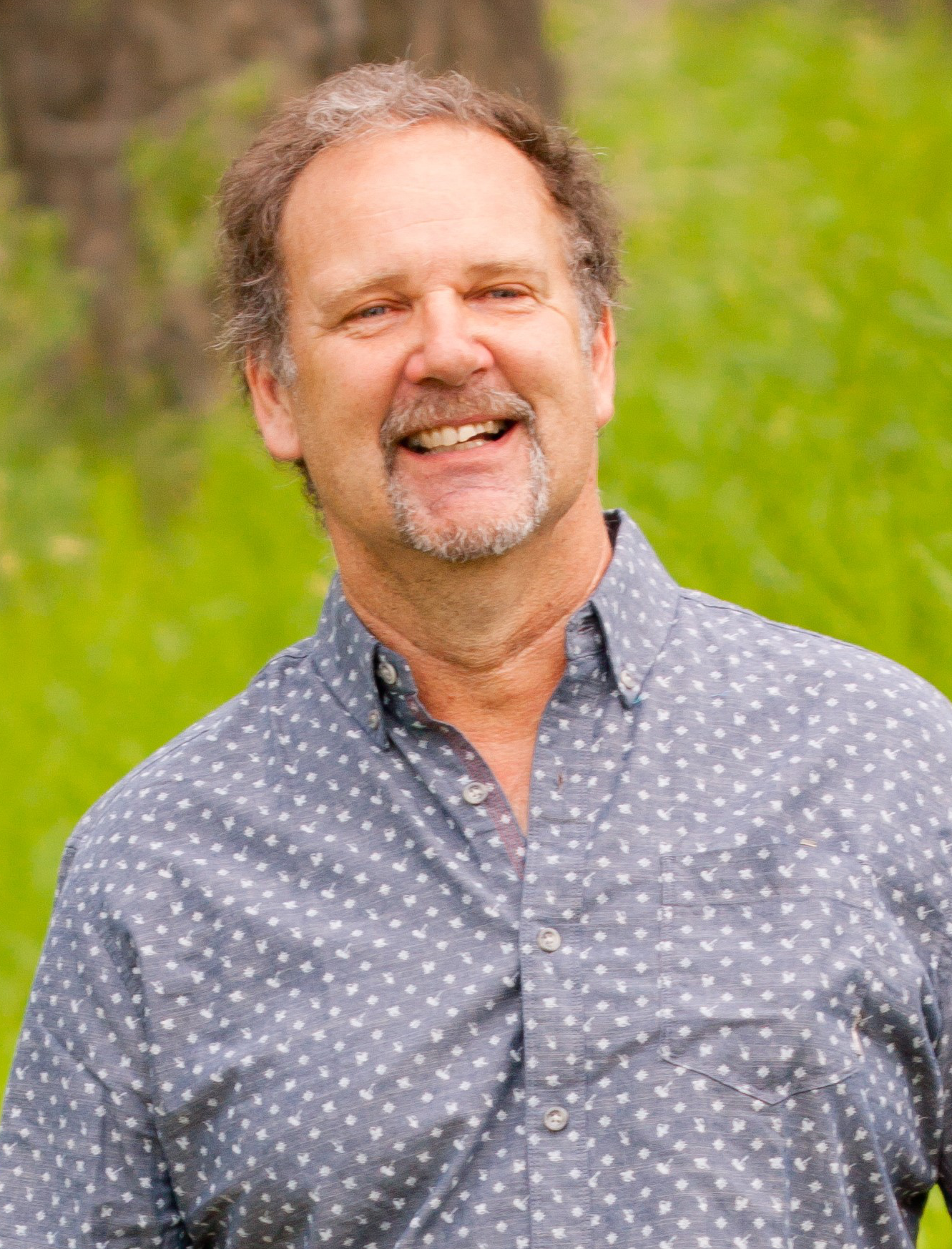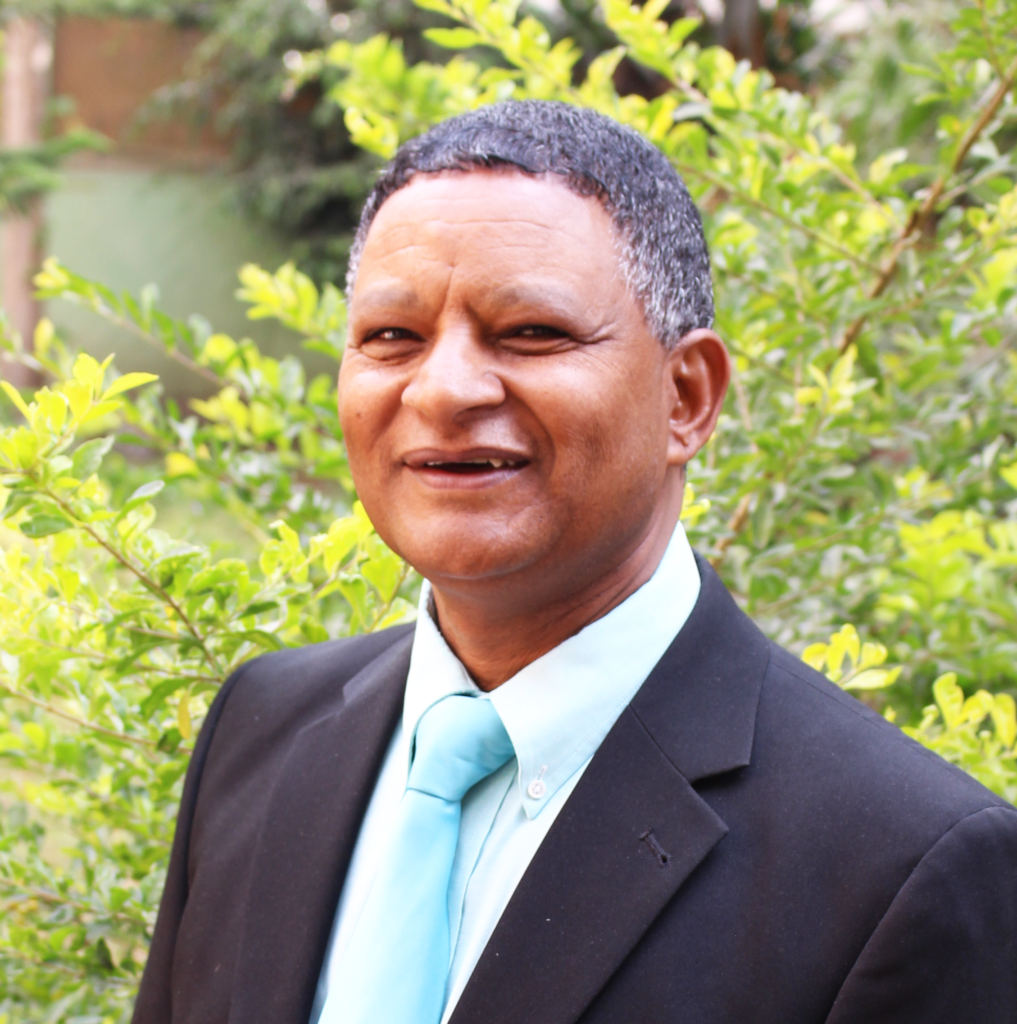 Director of Small Business & Micro Financing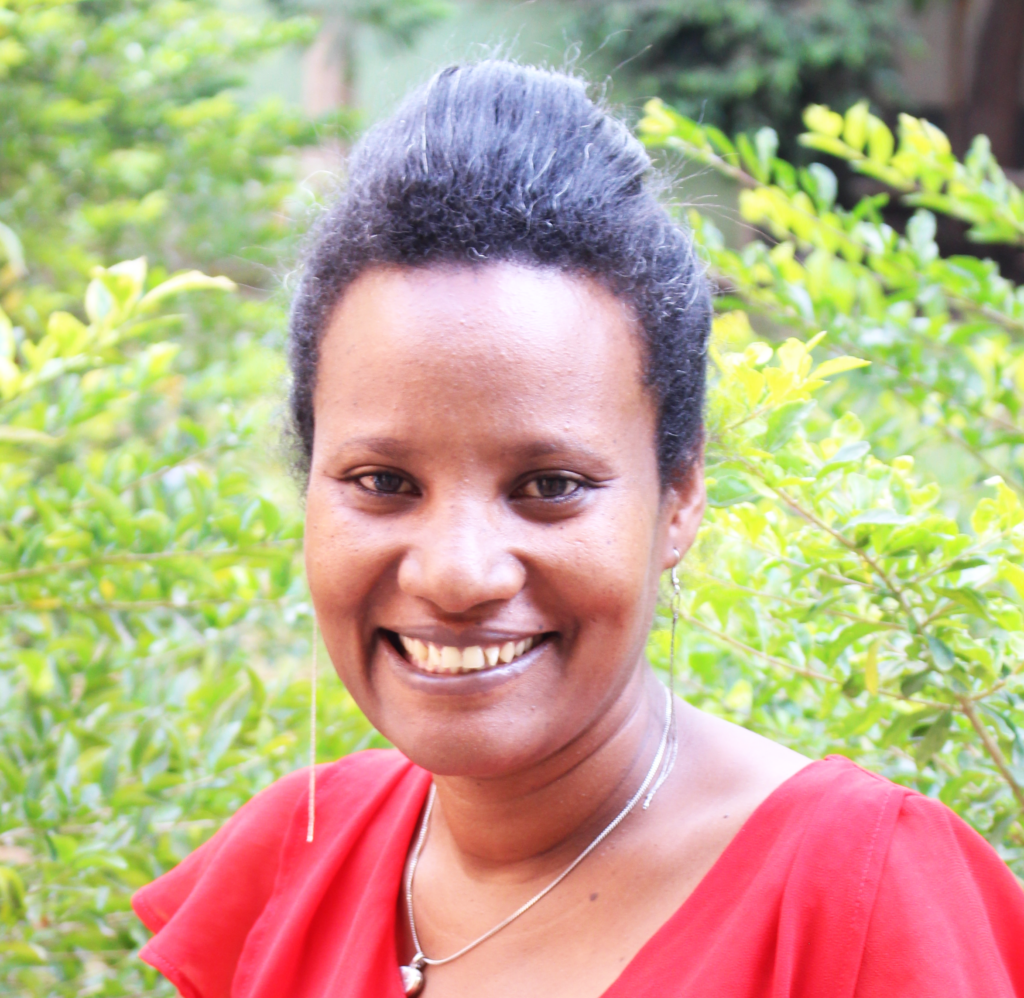 Yegilwork (Goldie) Abdulkadir Suleman
Director of Social Working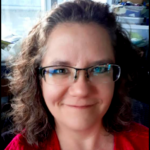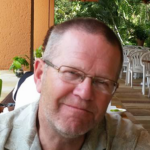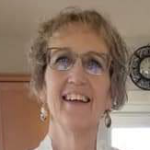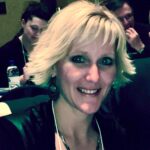 Our American Sister Organization
Blessing the Children International