Our mission is to improve the lives of children and impoverished families in Ethiopia by meeting their physical, mental, social, and spiritual needs. This mission is a response to Jesus' calling to love and serve our neighbours in need. 
By lending a hand to Blessing the Children Ethiopia, we help provide education to children and support to the community in Bishoftu. As a result, they have an improved quality of life, are empowered to create better opportunities for themselves and hear the Gospel of Jesus.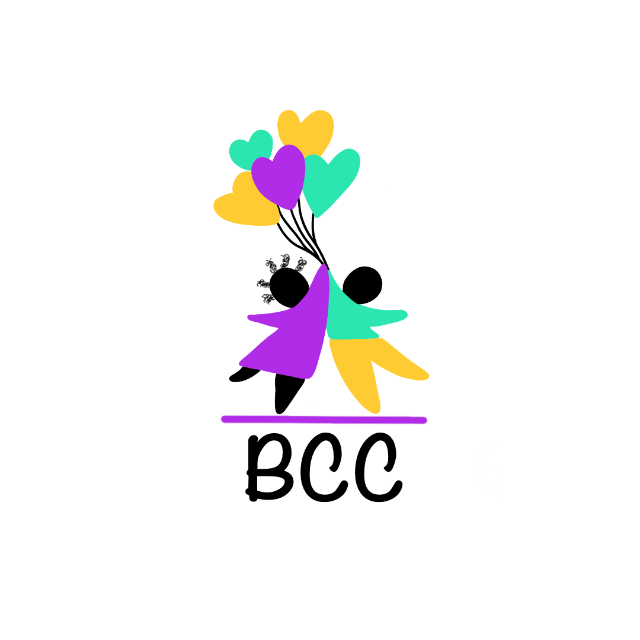 We long to see the day when all Ethiopian children break free from poverty and are empowered to give back to their community.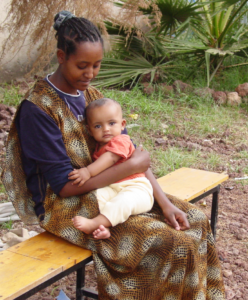 Blessing the Children Canada
We exist for the sole purpose of resourcing Blessing the Children Development Organization in Ethiopia (BCDO) towards the three-fold purpose. All BCC vision-casting, decisions, and actions will be made for the benefit of BCDO. 
Our Charitable Number is: 83548-6853-RR0001
Follow us on our social media accounts for updates and events.