Blessing the Children is grateful to provide education to thousands of students in Ethiopia. Blessing the Children International has two academies. DZ Campus and Bethlehem School both provide quality education to children in Bishoftu.
Our DZ Kindergarten Campus opened in 2013 after an anonymous donation allowed us to purchase a location close to the DZ Campus. For the following year, Mission Teams came to Ethiopia and created a welcoming environment for our students.

There are 60 students enrolled in the Kindergarten, starting at the age of four. In Ethiopia, Kindergarten lasts for three years before they are ready for Elementary. Our Kindergarten classes are an all-day event. Students learn subjects like numbers, the alphabet, colours, and shapes. They also have lunch through our Feeding Program. It may consist of injera (flatbread), rice or pasta with sauce.
Elementary & Middle School
DZ Campus educates 400 students between Grades 1 through 8. The student body consists of sponsored children and children from the community.  Our classes are intentionally small, therefore, maximizing the time each student has with their teacher. Nevertheless, our class sizes are less than in government schools. Our students learn a variety of subjects including, Amharic, English, Civic Studies, and Computer Class. In addition to a quality curriculum, all of our teachers are Ethiopian University graduates that hold diplomas or degrees in Education.
Our Elementary and Middle School students partake in our Feeding Program. The children receive breakfast and lunch daily. It may include; injera with pasta or rice.  
We are so thankful for the teachers that guide our students. They are always encouraging a diverse student body to impact the world for the better.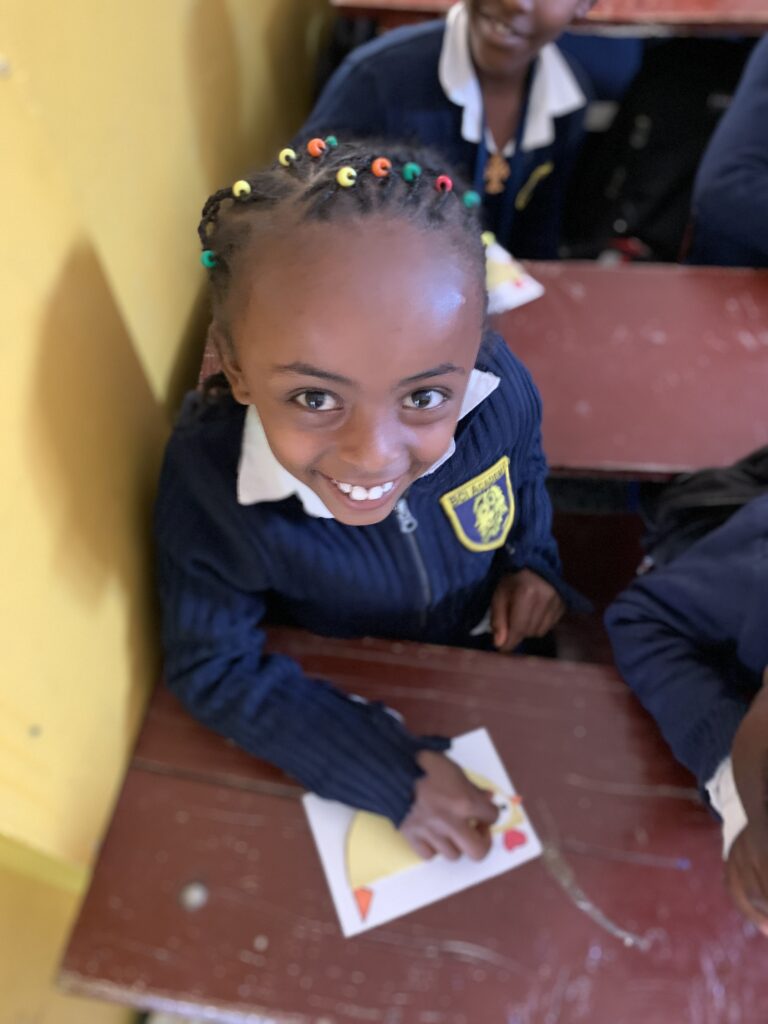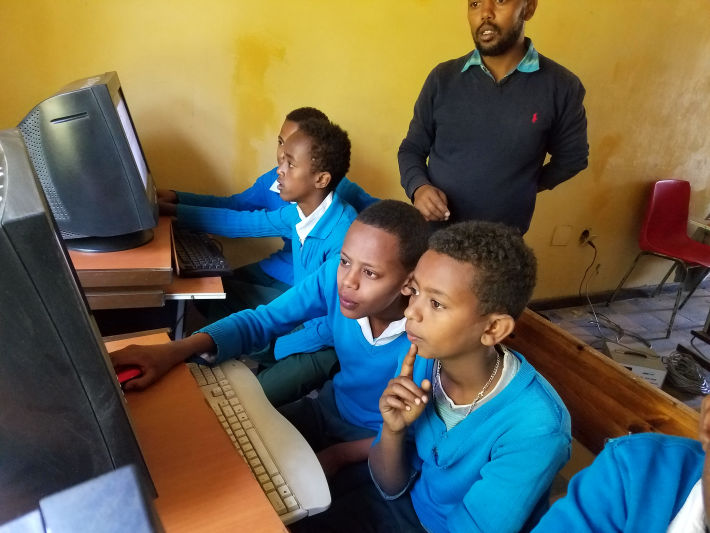 As a result of the work at DZ Campus, the Government of Ethiopia gave Blessing the Children another campus in 2017. It allows us to reach more children and provide more education.
Our Kindergarten school at Bethlehem educates about 150 students. We proudly have seven staff members teaching our students. Just like the DZ Campus students, these Kindergarteners learn numbers, the alphabet, and math. 
Elementary & Middle School
The Bethlehem School educates 1000 students Grades 1-10. Most of our students walk to school due to the centrality of the campus. Just like the DZ Campus, our students learn a variety of different subjects. Sponsored children receive the necessary supplies (books and school supplies), as well as uniforms alongside their tuition to our schools.
We want the school to be a safe environment where the children of Bishoftu are exposed to new ideas, new thoughts, and are encouraged to dream big. We believe that education is a long-lasting impact. You can partner with us towards this impact by sponsoring a child!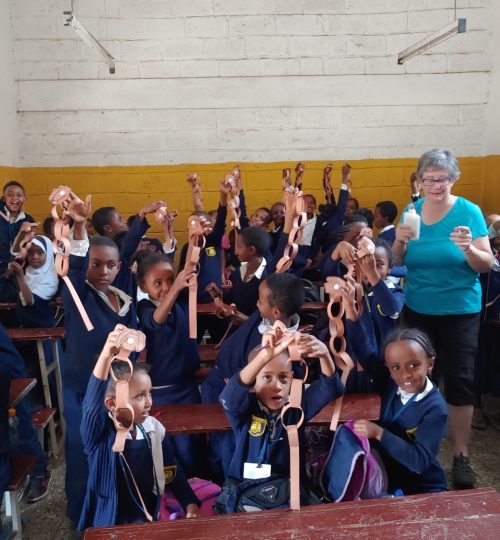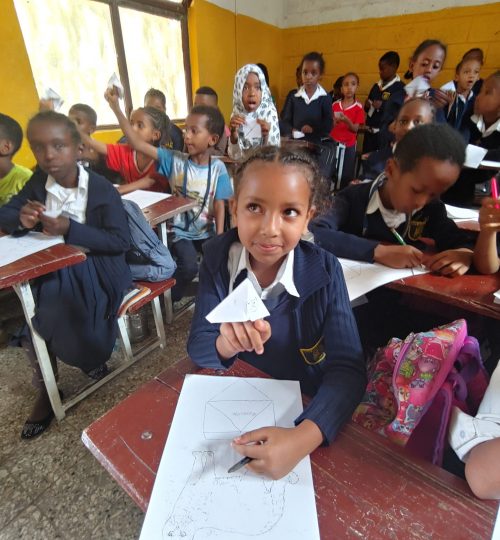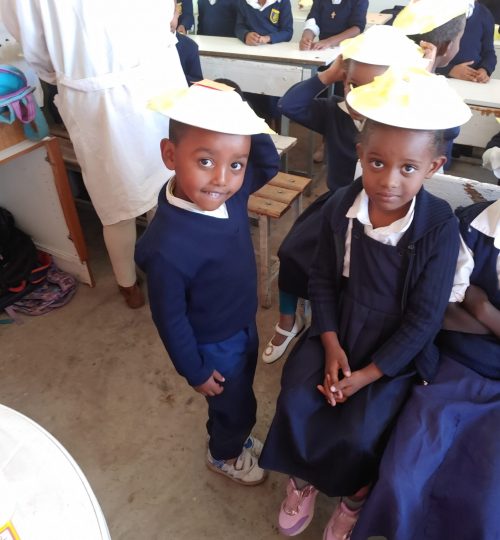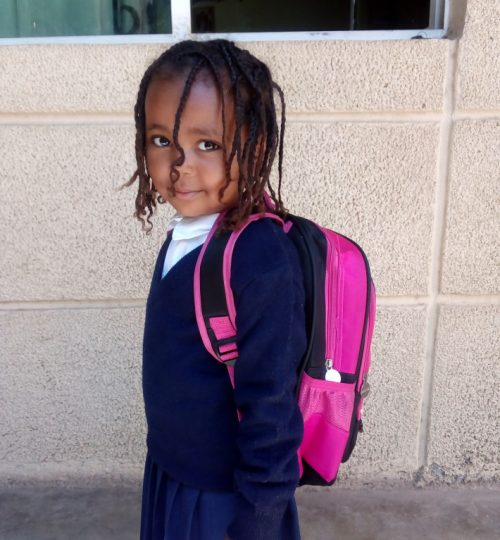 The children and their families receive regular checkups and treatments for any current or chronic illnesses. They are also given access to vaccination programs and get taught preventative healthcare.
Through public healthcare training, they receive the necessary education on diseases and nutrition. HIV training allows them to know how the disease spreads and how to prevent it. Nutrition training gives them the knowledge to provide themselves and their children the proper nutrition to grow up strong and healthy.
We believe that preventative care will be beneficial for long term health.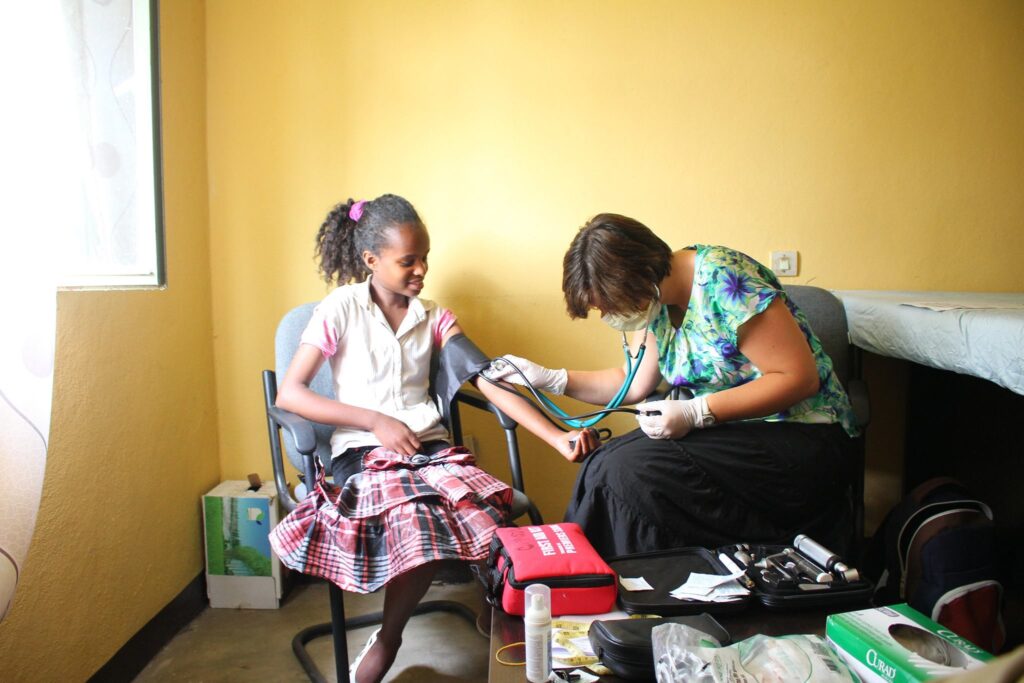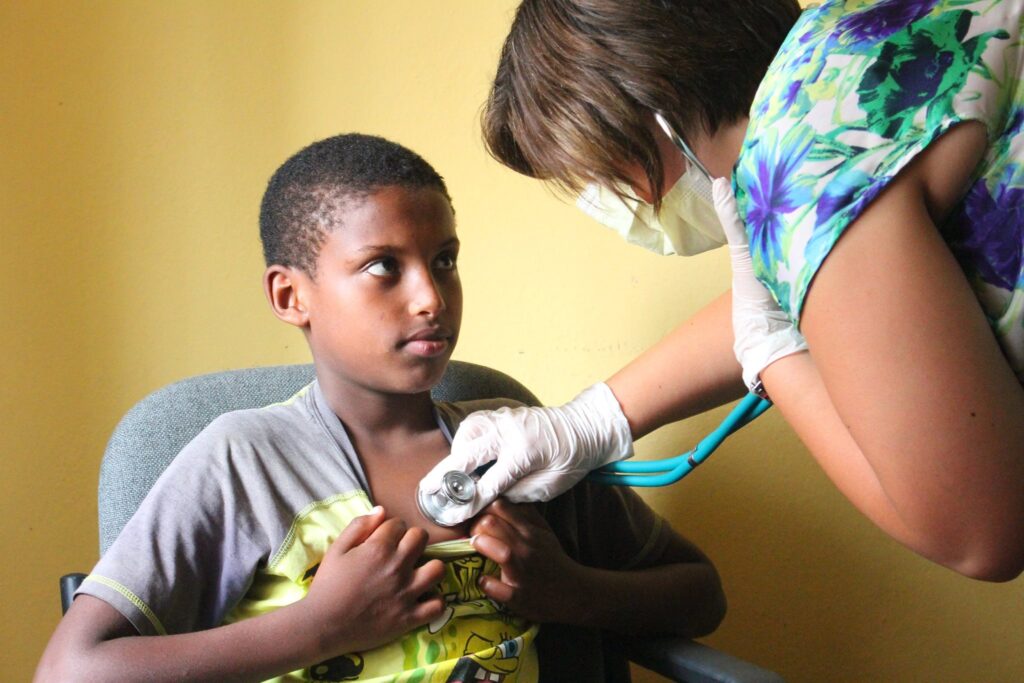 An assigned social worker becomes an advocate for the families involved in the program. They re-evaluate the family's needs during their regular visits and inform the Ethiopian Management Team of any changes to the allocation of the sponsorship funds.
Each family receives counselling services. If there are special needs family members, they receive connections to services that can meet their needs. The social workers also tell the family the gospel as well as provide spiritual support. They also lead them to a local church if needed.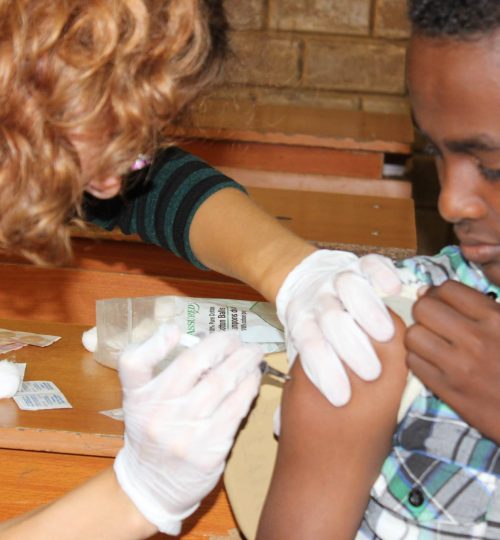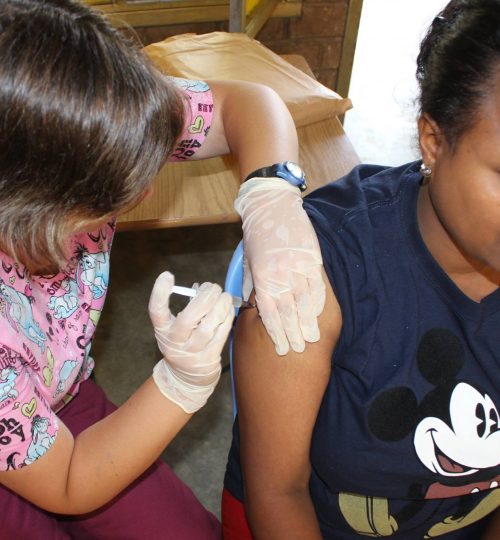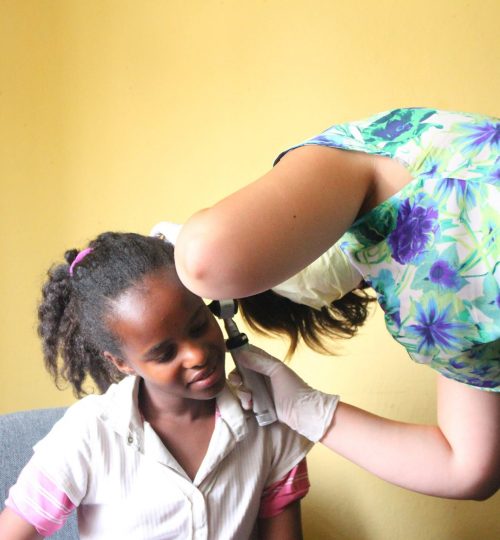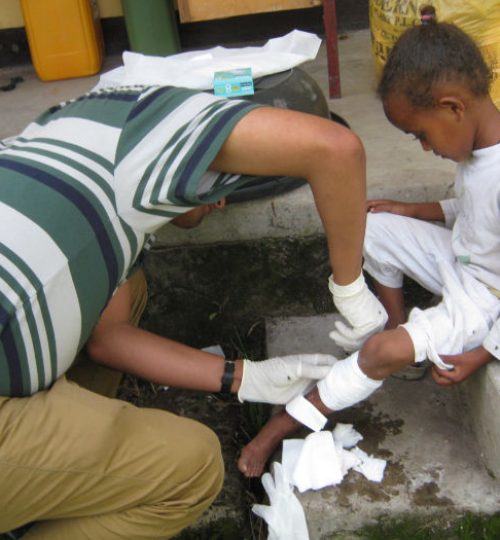 Are you ready to lend a hand with empowerment?
Life Sponsor a Child Today!