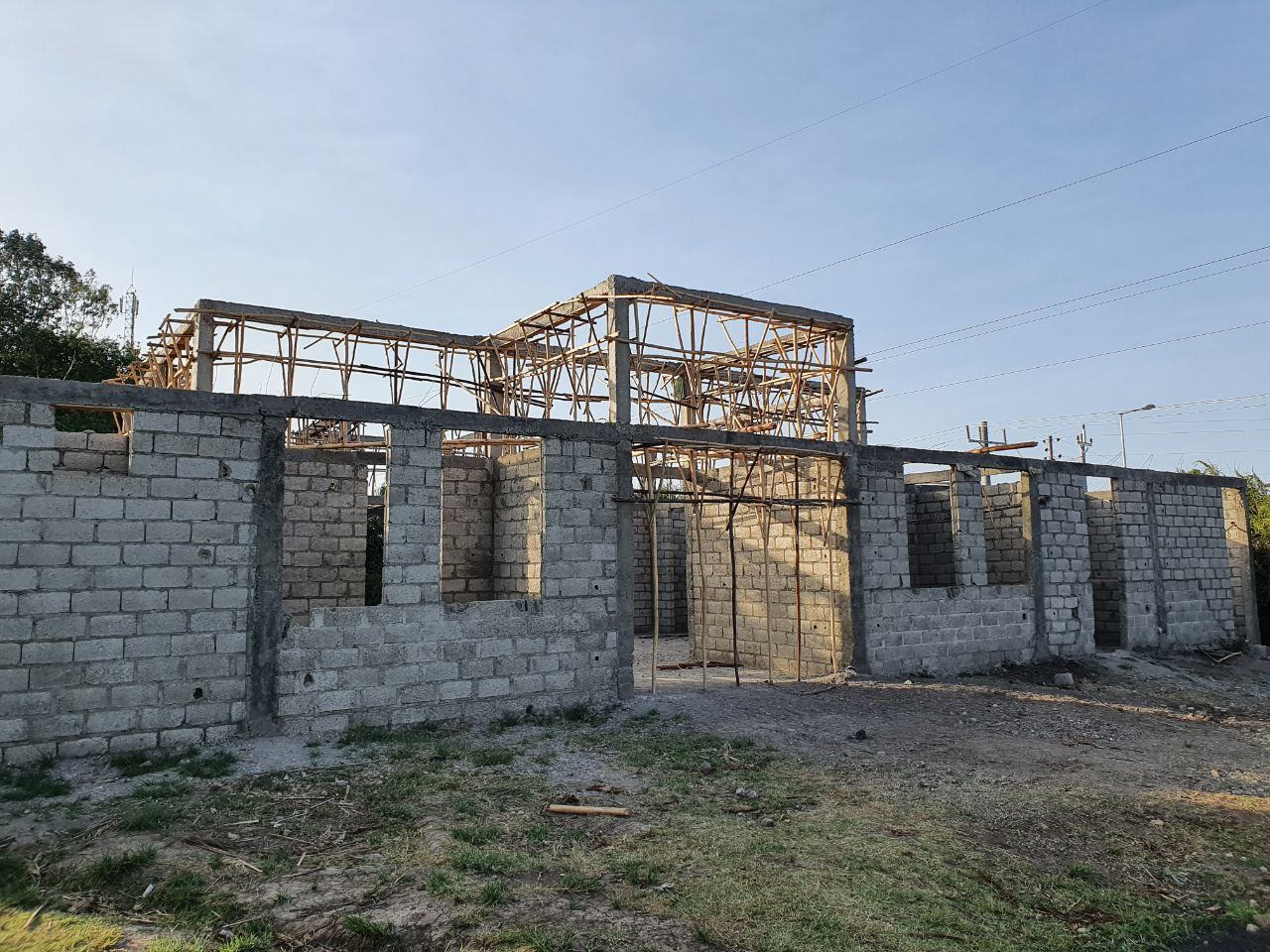 With 200,000 people living in Bishoftu and the surrounding areas, the medical system is overextended. The poor cannot afford to pay for medical visits, so minor injuries become a major health problem! The clinic will not only be serving the poor and needy in the Bishoftu community but will also contribute to the surrounding area. The gospel will be distributed because the clinic belongs to Blessing the Children Development Organization.
This project is currently under construction. The medical centre will house a pharmacy, optometrist, dentist, medical education facility, offices for doctor's visits and a minor surgical unit.
The $40,000 budget will cover the cost of the building itself. This includes needed medical equipment, hospital beds, linens and the basic needs of every clinic.
We are excited to meet the basic needs of the poor and needy as they often go without medical attention due to the cost. A medical visit generally costs $10-$20 CAD without prescription, which is almost one month's salary for most of the population.
 BCC has been blessed with the partnership of an established, unique, one of a kind evangelizing team. 
  The pastor's involved are in a southern Ethiopian community within their own people group.
  The 40 yr old leader renounced his Muslim background, immediately giving himself to the cause of Christ.
  Today, their are around 60 evangelists, partially supported and encouraged by BCC. Their language and culture are such that other Ethiopian churches cannot evangelize this group of people. 
   This kingdom ministry is presently teaching and baptizing more than 200 new believers a month.
    Since these brothers and sisters are in a subsistence agriculture setting, Bibles and support are needed. It is our pleasure to do what we can do in this difficult area.
   Please contact  BCC for more information.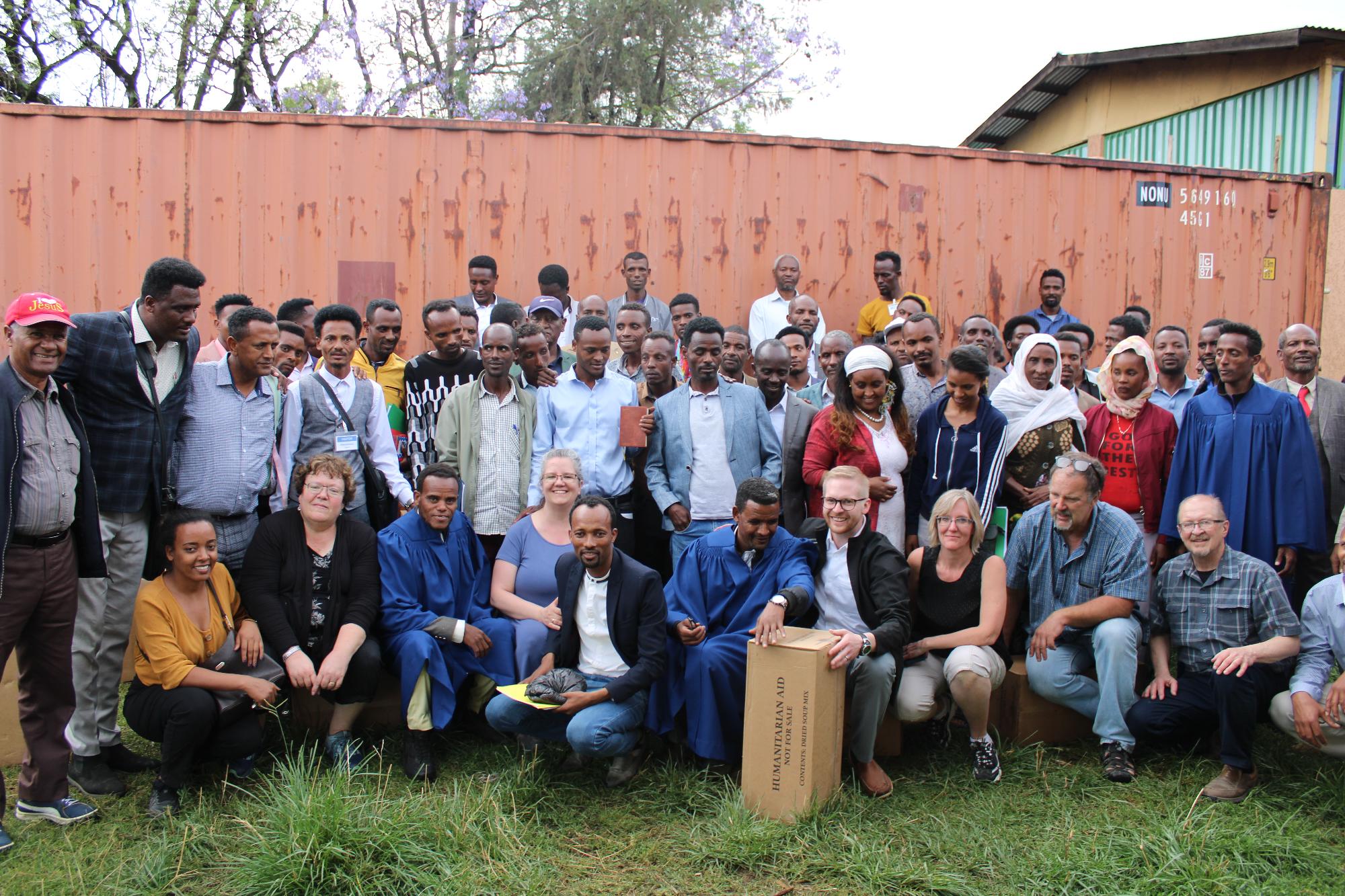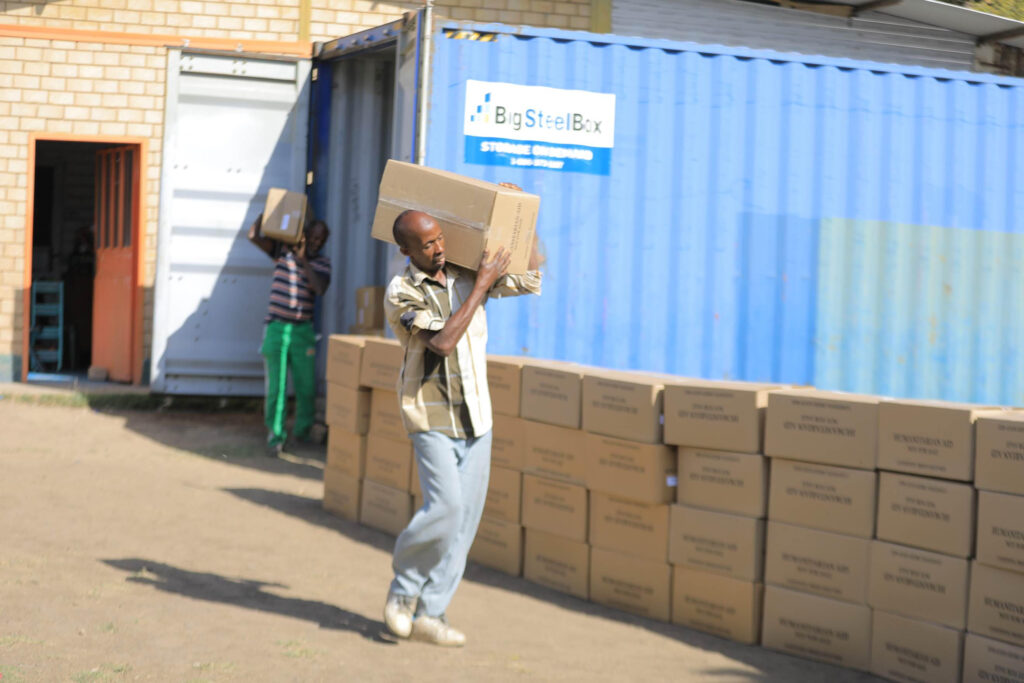 The Annual Million Meals Project
This project is made possible by Fraser Valley Gleaners BC, a Canadian nonprofit who collects, processes and packages vegetables to send to countries needing food.
In partnership with FV Gleaners and our donors, we have been able to send one 40-foot container every year for the past three years. Each containers carries about 1,000 boxes of bagged dehydrated vegetables (lentils, potatoes, celery, leek, beans, etc.).
It costs around $20,000 CAD to send one container. This project provides one million nutritious meals to the community of Bishoftu.
This project has been completed!
The well will grant the community and our schools with access to clean water. 
This is a quality water well, cemented in, for long term sustainability