Lending a hand towards empowerment.
We believe that meeting basic needs, providing education, and empowering  the community are key towards breaking the cycle of poverty in a child's life. Therefore, becoming a Life Sponsor makes you a partner in creating sustainable change within a community.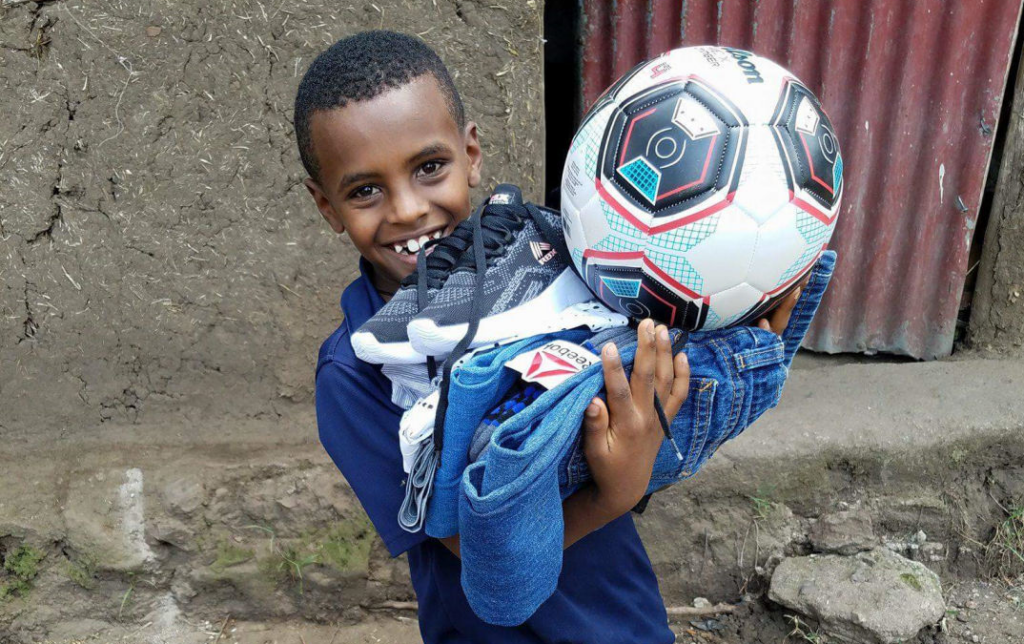 Basic Needs
Children and their families enrolled in the Life Sponsorship Program get food, hygiene products, clothing, and other material needs they may need.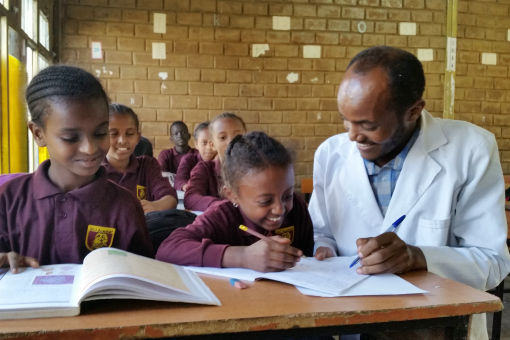 Education
A Life Sponsored child receives quality education, school uniforms, books and supplies. They also receive admission to one of Blessing the Children's schools.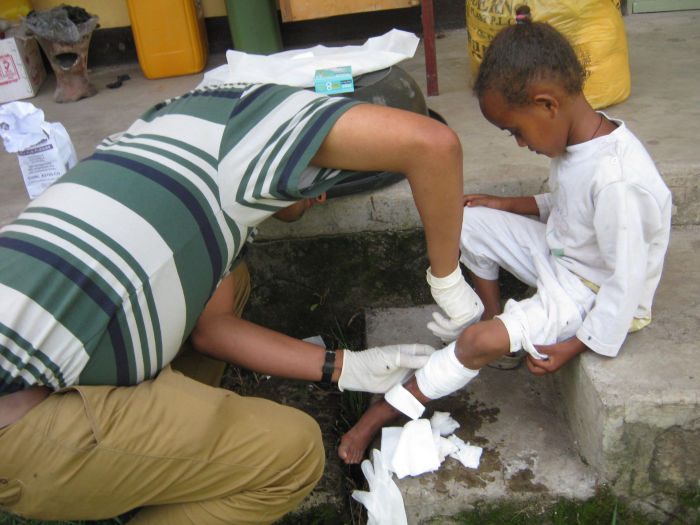 Health Care
Life Sponsorship provides families with treatment for illnesses both acute and chronic, as well as regular doctor check ups. Healthcare education is also provided!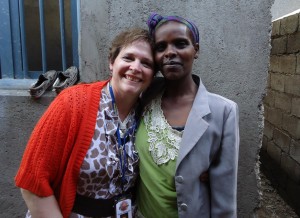 Support
Families are assigned a social worker who advocates for their needs and provides regular visits for spiritual support and encouragement. Your support is also important and creates an impact!
Are you ready to lend a hand towards empowerment?